Invigning av Studion MOON
En ny yoga & healingstudio i Norrtälje! FÖLJ MED OSS! Kom på invigning den 10 juni!
Vi hjälper kvinnor att landa i sig själva och leva ett liv i harmoni med livets cykler.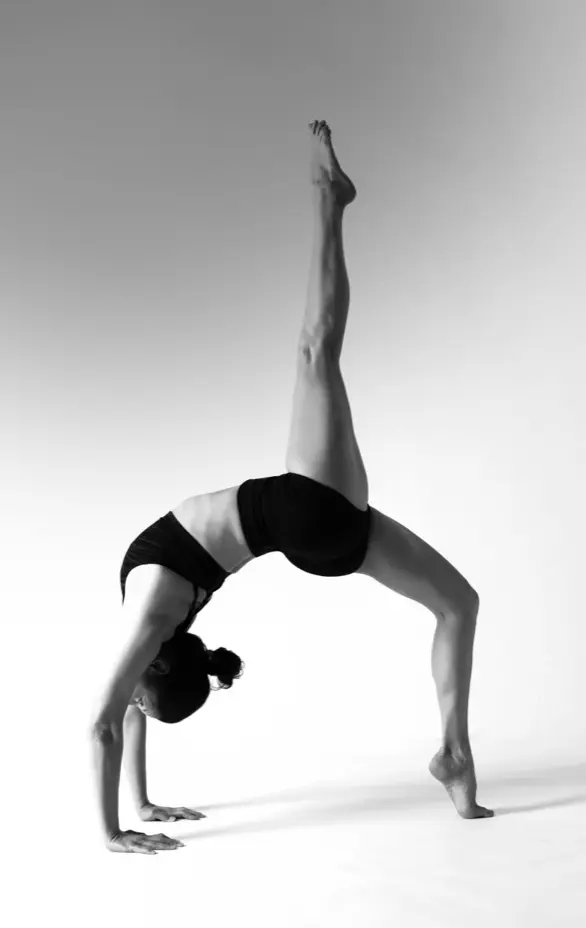 MOON är en modern yoga och healingstudio med klassisk yoga blandat med energihealing, dans, soundhealing och mycket mer. Vi har också en butik med hälsoprodukter och spirituella ting för att du som kvinna ska kunna leva i balans med dina naturliga cykler.
Välkommen på mingel med erbjudanden och prova på-klasser
Fall 2021 Pure Yoga Teacher Training. Join our gold-standard Teacher Training program ONLINE this fall!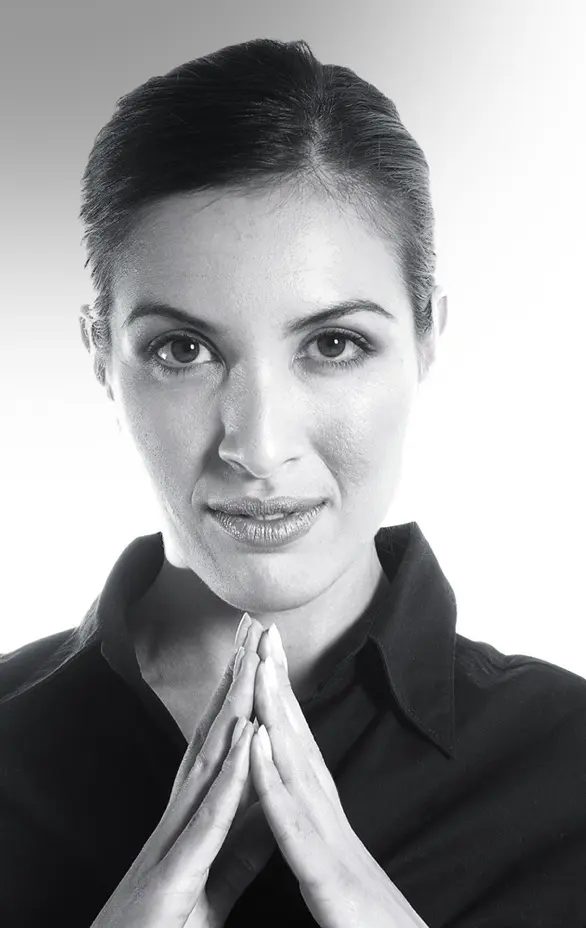 Are you interested in learning more about the effect of trauma on the mind & body? As a yoga teacher, have you had a students' trauma triggered during one of your classes? Get the resources and tools you need to act appropriately when this happens.
Going Deeper with ativo yoga
Shop your favorite products