Guided Fit Club. For Women Only.
We believe that exercise isn't just about how it makes you look, but also how it makes you feel.
Clean and Airy Space to Stay Safe in COVID 19 Pandemic.
Balanced Habits Nutrition
Whether you want to lose 10lbs or 100lbs, or simply want to eat better or cook better for your family – come learn with us!
Get a Ativo membership now, and join a squeaky clean and spacious club!
Real Women. Real Stories.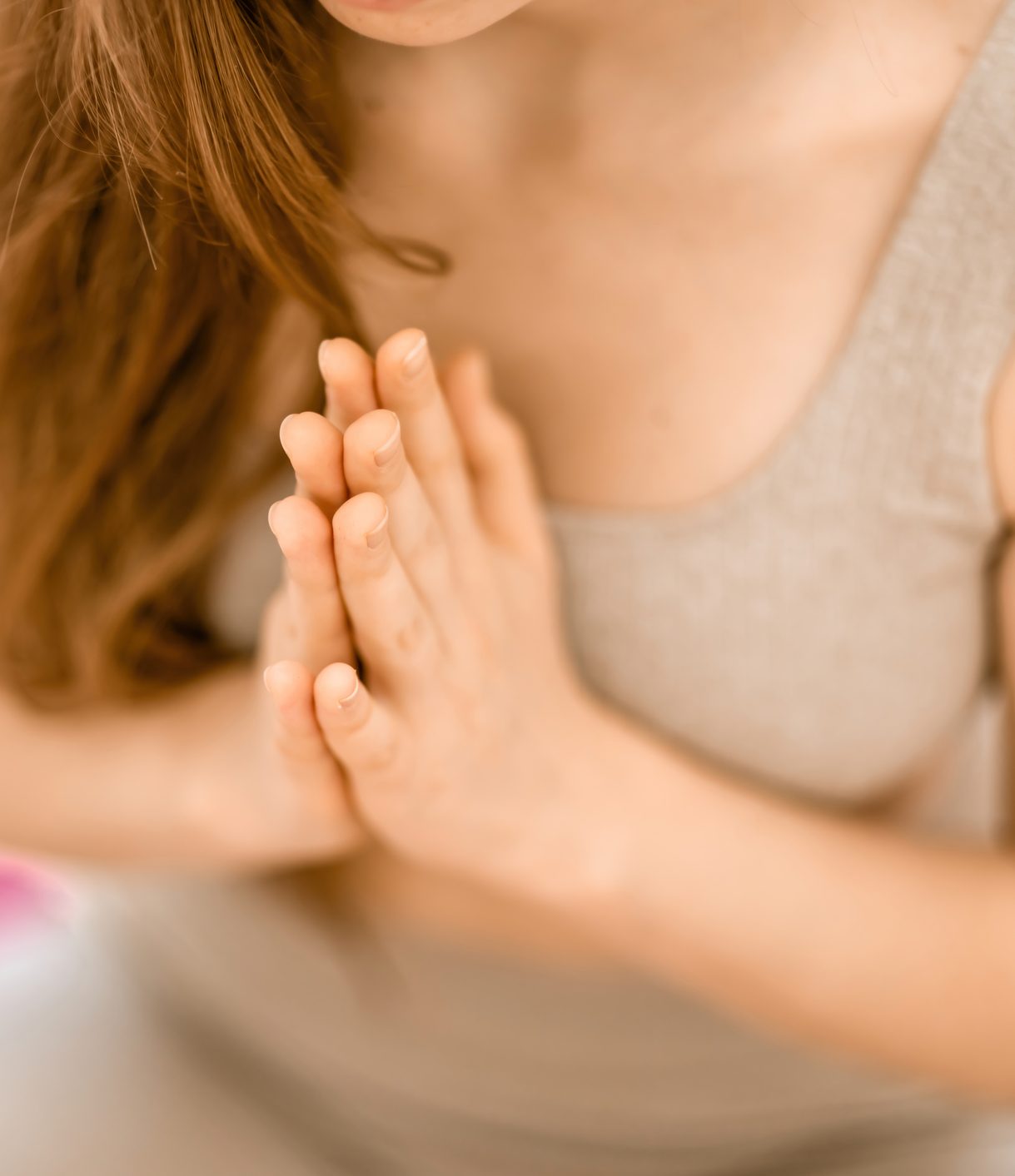 Ett magisk retreat jag fick var del av. Jag längtade efter Sisterhood och tid bara  för mig själv. Jag fick precis det och mer. 
Atmosfären som skapades var så mjukt och allt var bara som en lång och djup ceremoni.
Tack att ni höll så fint space för oss alla.
❤️ 
Upplevelsen som Mikaela och Pernilla skapar är inget annat än magiskt.
En dag fylld av harmoni och lugn men också enorm kraft och empowerment.
Jag tar med mig nya insikter om energin som skapas när vi möts i grupp och hur mycket vi behöver varandra.
För mig var upplevelsen av KAP i grupp något som väckte mig till en ny dimension av mig själv och har redan förändrat så mycket i mitt liv redan.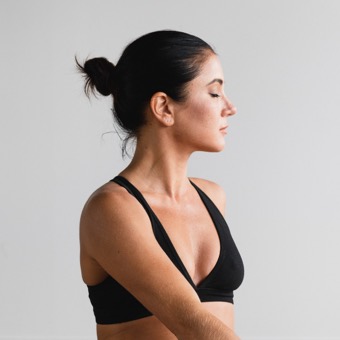 Från första stund en fick landa i en guidad meditation kom energin till mig i rörelser. Ljuvlig yoga att landa i ännu mer och fler kap rörelser kom igång för att få skaka av sig allt i fri dans i den feminina energin innan det äntligen var dags för kap sessionen 🤩 där jag fick komma hem igen till mig själv för att avsluta i systerskap via delning av sin upplevelse 💫
Rekommenderar Pernillas och Mikaleas halvdagsretreat som på 4 timmar får en att verkligen landa i sin egna kraft och energi. Vi systrar behöver stöd av varandra och detta tillfälle skapade möjligheten för det. Att få bli sedd, hörd och lyftas upp 🙏
Get curated content to your inbox from our trainers, instructors, and nutrition experts to keep you feeling your best.